Online interpreting
We can support you with specialist interpreters in any language using a special online platform or tool.
In an increasingly digitalized world, remote interpreting is becoming more and more popular. Professional online platforms or tools enable a smooth and location-independent process.
What is online interpreting?
Online interpreting, also called remote interpreting or video interpreting, is, as the name suggests, the virtual interpreting of video conferences, online events, training courses, and much more.
Advantages of online interpreting:
Cost savings:
Online interpreting is cheaper than on-site interpreting, as costs such as accommodation and travel expenses are eliminated.
No technical equipment is required:
Also, the costs of expensive technical equipment required in on-site interpreting are not necessary. Simultaneous interpreting in particular increases the cost of the necessary technology, set-up, and on-site technicians. Thanks to special online tools and platforms, these costs are simply eliminated!
Flexibility:
It doesn't get more flexible that this! No matter what time of day or where the interpreters and participants of your online events are located, with intelliText's online interpreting service we bring the interpreter directly to your smartphone or PC at home.
Last-minute interpreter:
For an online conference, all you need a stable Internet connection. If this is available, you can add an interpreter in no time and have your event interpreted into all languages of the world.
Interpreters from all over the world:
You can hire interpreters from all over the world and employ them for any purpose you require; and they don't even have to be there in person.
Areas of application:
Online events / online conferences
Speeches, lectures, and presentations
Trade fairs, conferences
Training courses, training sessions, and seminars
Presentations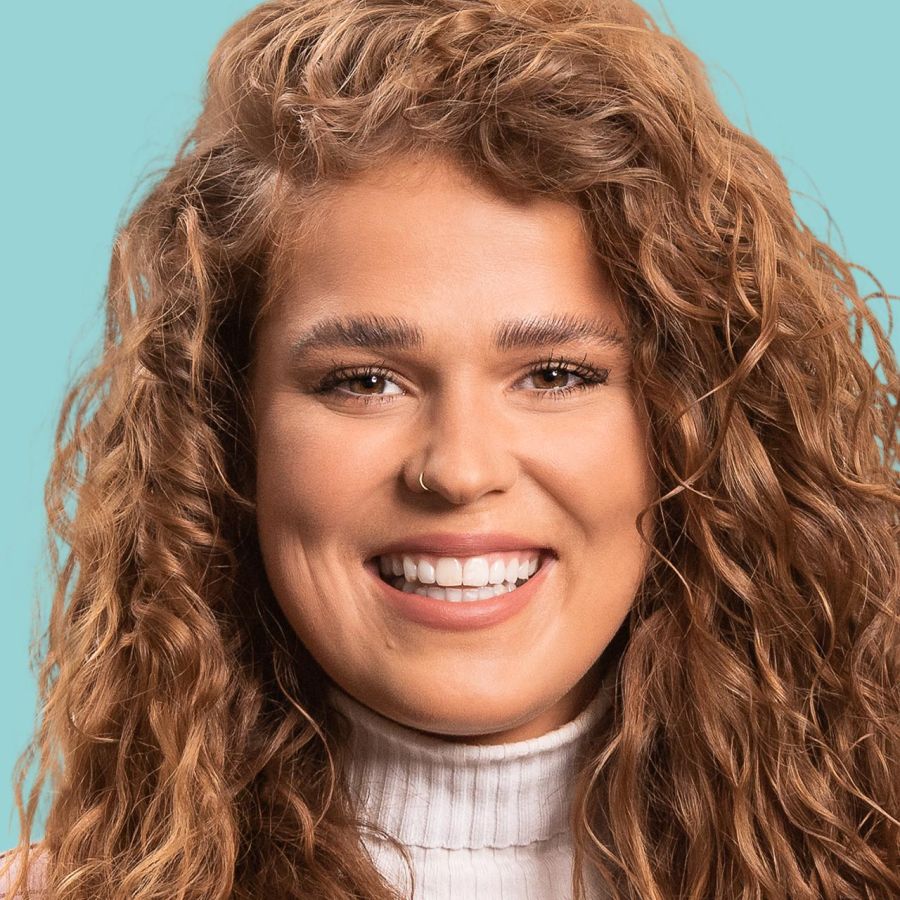 In need of an interpreter?
Are you in need of an interpreter, but not sure what type of interpreting is the best for your event?
More information on this topic