Project management and consultation
intelliText has been providing translation services to its clients for more than 30 years. Our expertise in translations, the use of software tools, oral, written, and digital communication at an international level makes us the ideal partner for you. We also bring this experience to project management for our customers. 
Your advantages:
All-round consultation
We take care of you through the entire process, from the offer to the print-ready document. Each translation is checked once again by a second linguist. intel­li­Text's project management team works in accordance with DIN EN ISO 17100.
Customized offers
Every client and every translation has different require­ments. We analyze each project and usually provide you with a person­alized quote within 24 hours. Whether it's a medical text, technical document­ation or information brochure, we have the right specialist translator for your translation project!
Native translators
At intelliText, trans­la­tions are carried out exclusively by native-speaking translators. This guarantees you the best quality for your documents!
Quick and easy
Send us an inquiry and we will do the rest. Our project managers will be happy to advise you on your individual request and support you from start to finish.
How you as a customer can shorten the delivery time and the project process
It is not only translation management that is responsible for a smooth translation process and a high-quality result. You as a customer can also influence the translation quality and shorten the delivery time with good preliminary work:
Send us reference material, if possible
Send us terminology lists from previous translations
Provide possible translation memories or glossaries
Check the source text for spelling errors
Send us open formats (e.g. Word, Power Point, IDML)
We look forward to receiving your request!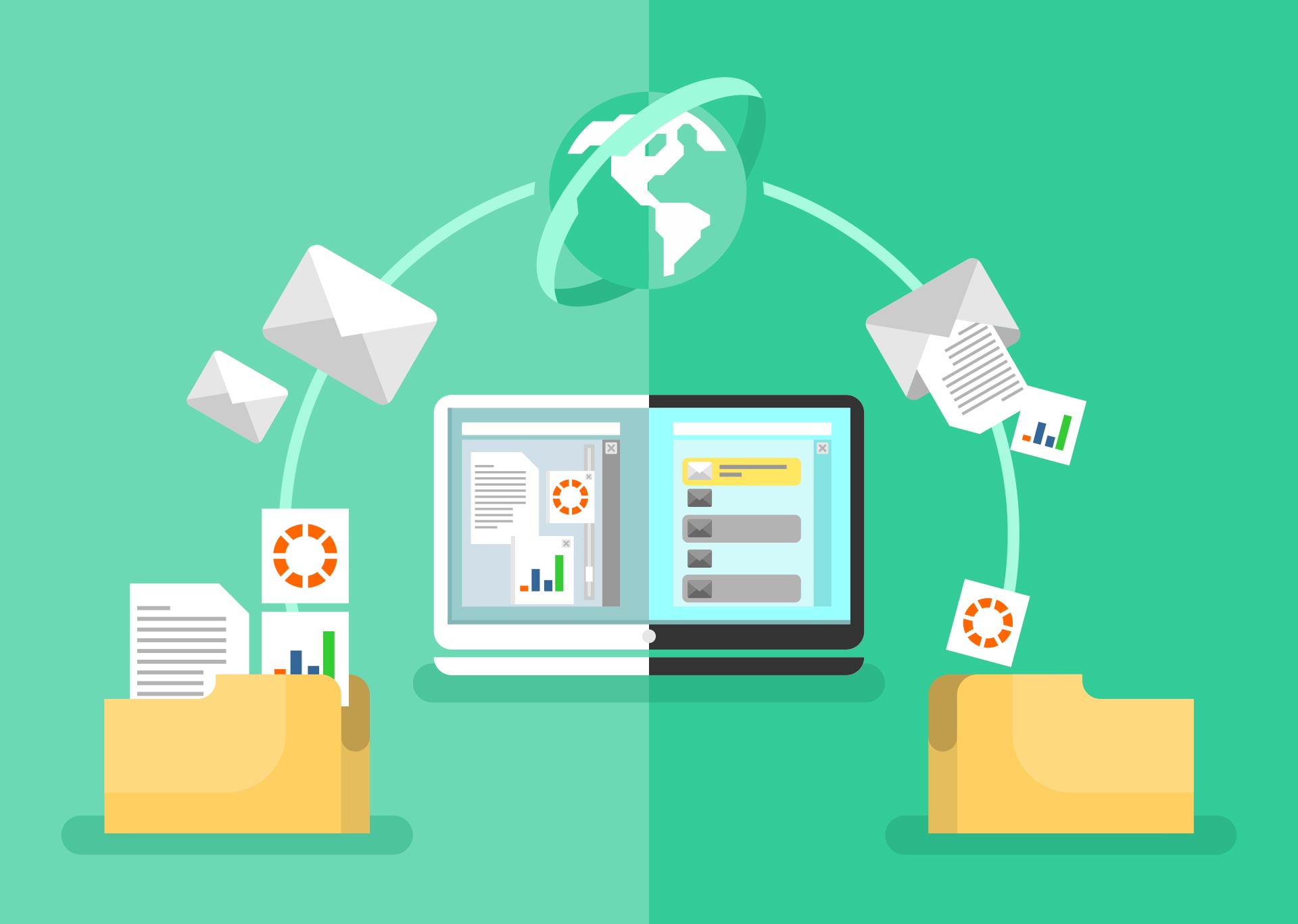 We communicate in your language – worldwide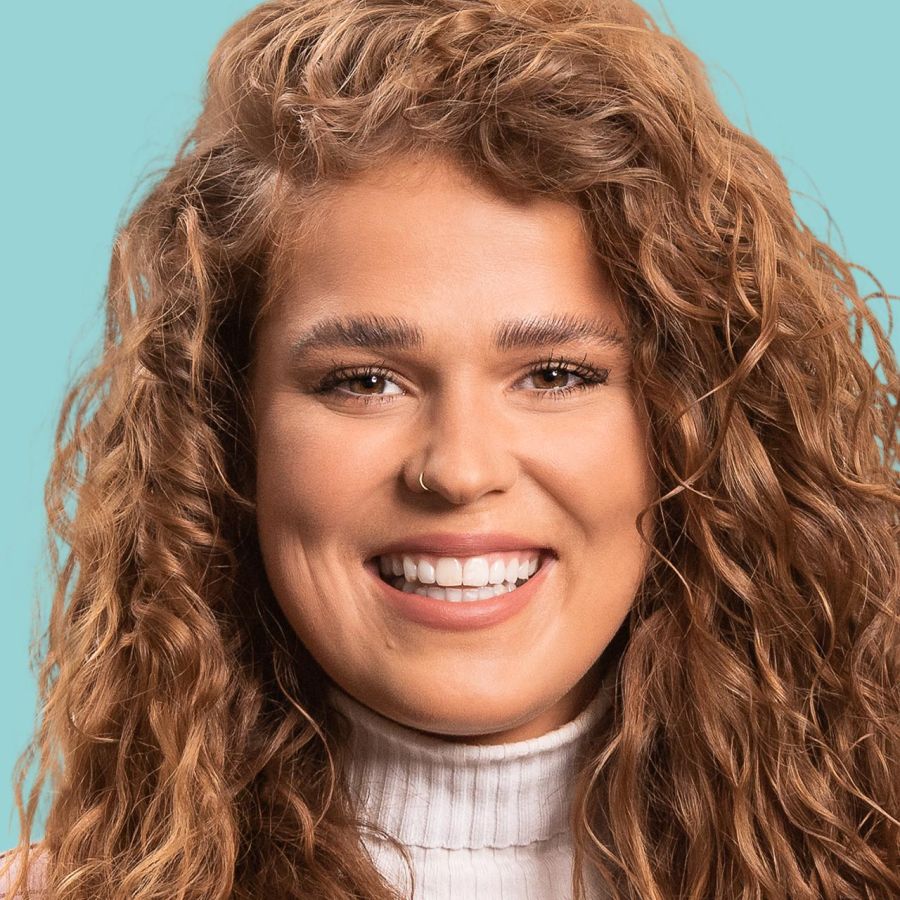 Have we peaked your interest?
Contact us now for more information!